Month: October 2017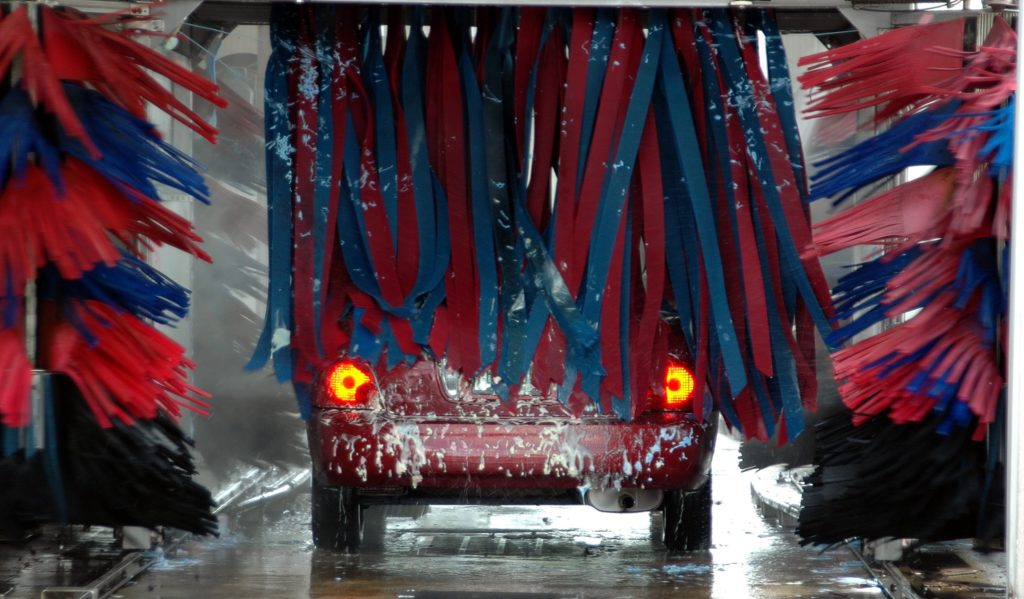 You've been telling yourself that it's time to finally wash your car yourself, but you're not sure how to use a self-service car wash. Of course, you're familiar with what they look like, but they seem so — well — uninviting. Don't let them fool you, though. They're highly convenient as long as you prepare yourself in advance.
Here are the best strategies for getting the most out of your self-service car wash experience.
Read More…
When you become a car wash owner, you enter the exciting world of franchisee and entrepreneur all rolled into one. However, you have to plan for success. As with any startup, you must lay out strategies for success before problems occur.
Check out some of the most common mistakes that new car wash owners make and tips on how to avoid them.
Read More…