Month: December 2017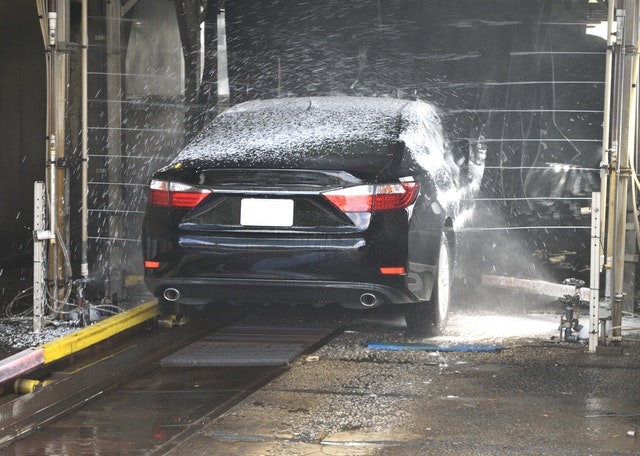 Thinking about starting a car wash business? With some careful preparation and the right advice, you can make the process as simple as possible. Knowing the car wash business essentials will get you on the right track.
Beginning your new venture involves getting the proper car wash business necessities. Here's what you'll need before starting a car wash: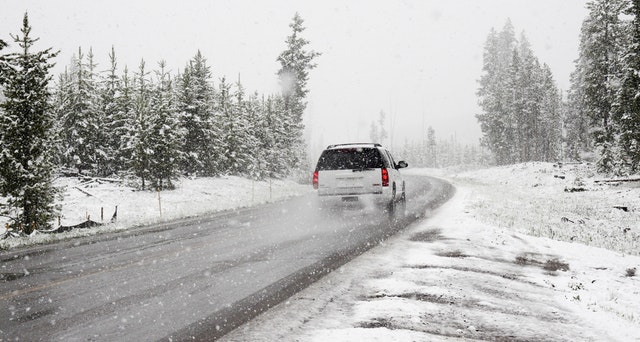 You'll see a huge uptick in car wash business during the winter season. Since washing your car becomes extra important during the winter due to salt and dirt, many folks go to their local car wash to keep their vehicle in top condition.
This business advice for your car wash during the colder months can help you get the most out of the winter busy season. With some planning and preparation, you can get ahead of the competition.