Local Marketing Ideas for Car Wash Business Owners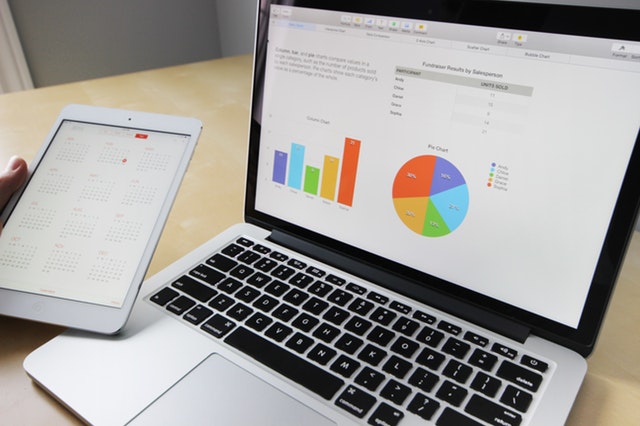 The biggest customer base a car wash has is members of the local community. But new car wash owners may need some advice to get their local marketing plan started. Since the way we market constantly changes, even seasoned veterans need to keep up with the latest tips and ideas.
One of the easiest ways to spread the word about your business quickly and effectively is using internet tools like social media and listing websites. Learning how to market your car wash online lets you pinpoint the exact audience you want to advertise to.
Build a Website
Consider your company website as an online headquarters for everything else you put online. When you build one for your car wash, you can rest assured that anyone who searches for your business will find your website as one of the first options.
And you don't have to know any code to make a professional-looking site. Many services have a built-in editor that makes it easy for anyone to get their message across.
Create a Social Media Presence
You can create a social media account for your car wash either to supplement a website or even to serve as your main internet presence. Since so many folks use social media these days, you can use your account to connect directly with your customers.
To determine where you want to make an account, think about where your customers go the most. Having more than one platform can really help you reach a wide audience. But it's also okay to stick with one platform that you know you can put a lot of effort into.
Maintain Your Reputation on Listing Sites
In search results, you'll often see information on your business from listing sites like Yelp and Facebook — if you don't have a Facebook page of your own. These websites let customers leave reviews to inform other customers about the type of experience they can expect. But they don't always provide accurate information.
While you can't edit bad reviews, you can edit the rest of the page and respond to reviews. These sites let you update your business information and upload high-quality photos, so you can show customers what you have to offer. Responding thoughtfully and compassionately to a negative review can change the way visitors view your car wash.
Send out an Email List
Many folks sign up for a business' email list to get offers and updates. If you often have specials and promotions, you can ask customers to sign up for an email list that notifies them when they can get a deal.
Email lists can also work well for people who don't check social media often. By providing information in more than one way, you can get the word out to more potential customers.
More Inspiration
Of course, these ideas are just the tip of the iceberg when it comes to local marketing tips for your car washes. We offer a guide featuring some of our favorite marketing ideas that can get your imagination going. You can also contact us for more advice on running your own car wash.