Endless Customization with Car Wash Accessories
New Horizons has partnered with G&G Special Environments to bring you the newest in LED lighting for your Car Wash Structure!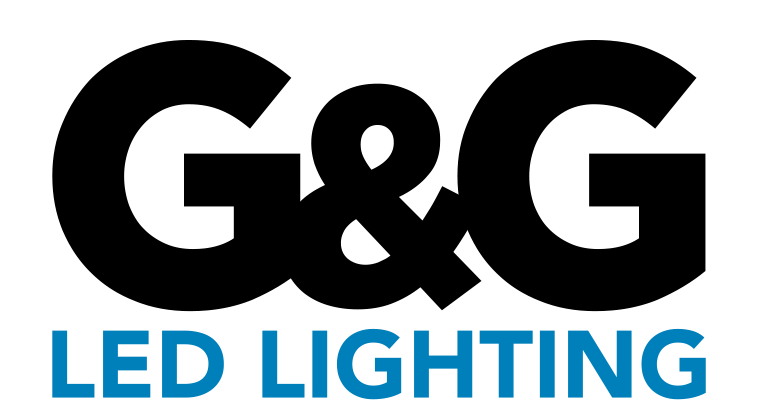 Offering a variety of solutions for your lighting needs, G&G offers top of the line quality LED lights for you self-serve bay, automatic or tunnel car wash structure. White lights or colored, straight or arches, G&G and New Horizons has you covered!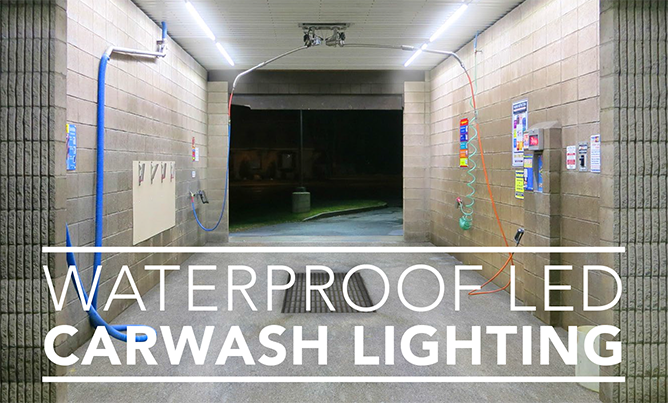 Click Here for the G&G Bay Lighting Packages PDF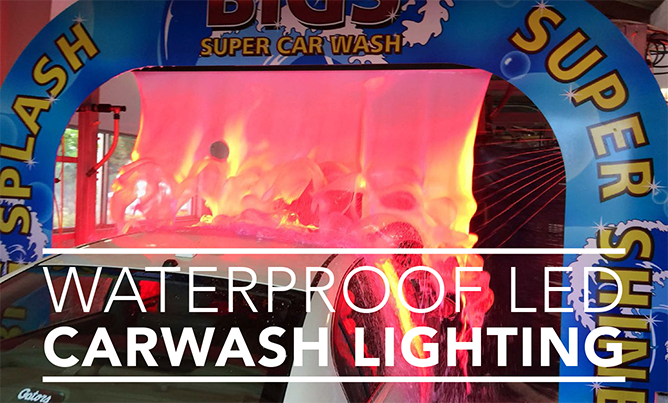 Click Here for the G&G Color Arch Lighting Packages PDF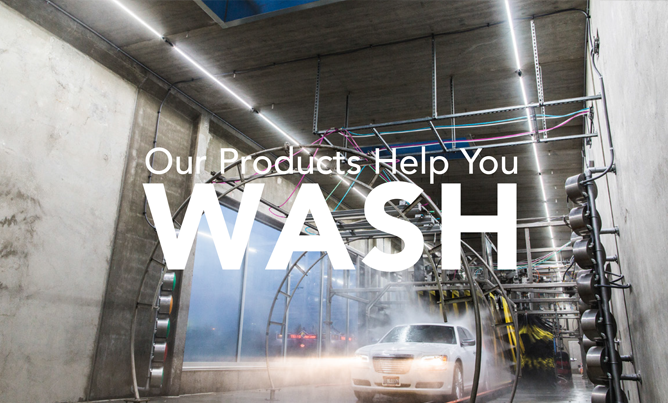 Click Here for the Wash Application Sheet PDF

Click Here for the G&G WPX Spec Sheet PDF
Click Here for the G&G Sell Sheet (list of products) PDF