Category: Car Washing Tips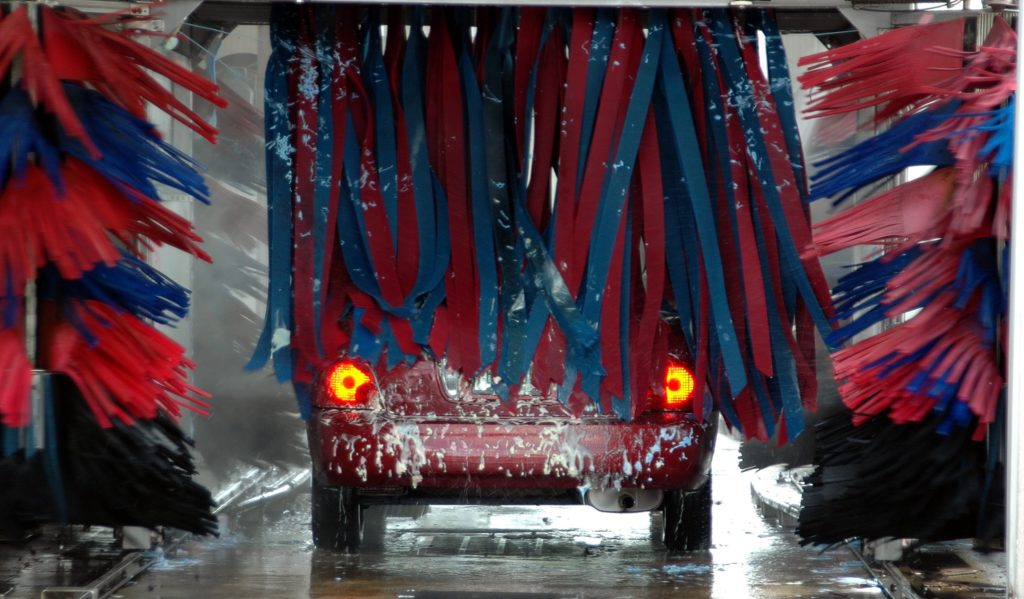 You've been telling yourself that it's time to finally wash your car yourself, but you're not sure how to use a self-service car wash. Of course, you're familiar with what they look like, but they seem so — well — uninviting. Don't let them fool you, though. They're highly convenient as long as you prepare yourself in advance.
Here are the best strategies for getting the most out of your self-service car wash experience.
Read More…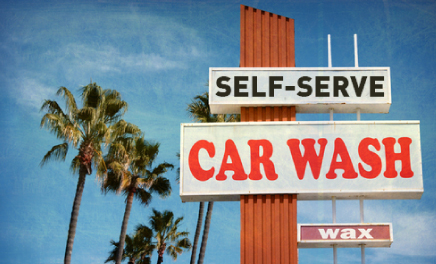 Owning a car is an investment, not only in your transportation but your social status and appearance. Consequently, most people want their vehicles to look as shiny and pristine as possible. This requires regular maintenance, including comprehensive washing.
There are two methods of getting a car clean: Hand washing and automatic car washing. Neither is better nor worse in general, but your preferences will likely lean in one direction or the other. Read some of the pros and cons of a hand wash versus a car wash.
Read More…