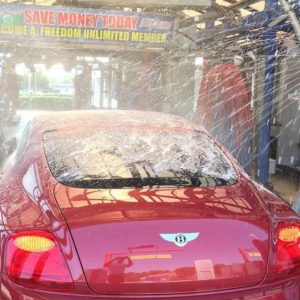 When you become a car wash owner, you enter the exciting world of franchisee and entrepreneur all rolled into one. However, you have to plan for success. As with any startup, you must lay out strategies for success before problems occur.
Check out some of the most common mistakes that new car wash owners make and tips on how to avoid them.
Read More…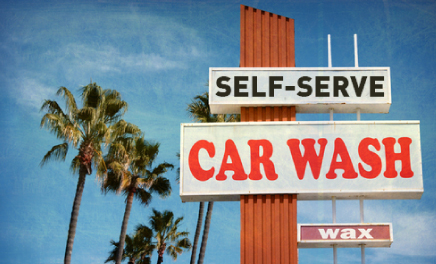 Owning a car is an investment, not only in your transportation but your social status and appearance. Consequently, most people want their vehicles to look as shiny and pristine as possible. This requires regular maintenance, including comprehensive washing.
There are two methods of getting a car clean: Hand washing and automatic car washing. Neither is better nor worse in general, but your preferences will likely lean in one direction or the other. Read some of the pros and cons of a hand wash versus a car wash.
Read More…